Josquin 500 with David Hatcher
November 6, 2021 @ 10:00 am

-

5:00 pm

£19 – £22
Events Navigation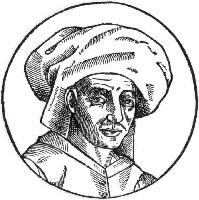 Following on from their excellent Josquin 500 festival of concerts and online events, David Hatcher from The Linarol Consort of renaissance viols is going to lead this workshop for voices and viols (Jacobean and Renaissance) at A440 pitch.
We will be celebrating the life of Josquin.  Imagine, shortly after his death in Condé sur Escaut on August 27th, 1521, that a group of this associates, friends, and colleagues, gather together to privately lament his recent passing. They are singers, but they are also players of the still relatively new viol and have access to copies of a number of his greatest works that would normally have been heard only in church without instrumental participation. With this as our pretence, we will look at a selection of motets written by Josquin, including what was possibly his last work, Pater noster/Ave Maria, which he asked to be sung in front of his house on religious processions. We will also take a look at some of the many songs of lamentation that were composed in his memory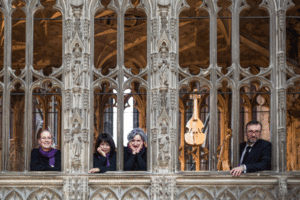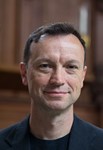 Linarol Consort
David Hatcher was born in Warwick and upon attaining the LTCL diploma two years after taking up music, he went on to study viola da gamba with Charles Medlam and recorder with Philip Thorby at Trinity College of Music, London.  In 1987 he moved to Japan where he was to remain for the next 9 years, taking an active part in that country's flourishing early music scene.  David now lives in Leominster on the Welsh Marches and regularly teaches on summer schools and is in demand as a tutor for many weekend and day courses.  He is a founder member of The Linarol Consort of Viols, exploring the rich heritage of early 16th century music.
Please scroll down to book.
Josquin 500 with David Hatcher
Online booking
Use the form below to book places on this workshop. If you cannot see a form, try refreshing the page.
Please note that you will need to pay us separately by cheque or bank transfer – details below.