Recording from the Workshop held in October 2021.
Monteverdi – Flaming Heart
Our return to live workshops started with this wonderful day in Ingestre, Staffordshire
We celebrated:
The start of live workshops again.
The life of former MEMF member Camilla Kurti.
A concert of vocal music by her favourite group I Fagiolini.
with the whole day led by Robert Hollingworth.
We will used the fabulous Orangery for the workshop and catered buffet lunch.
Plus the only Wren Church outside London for the concert.
Camilla Kurti 1952 – 2018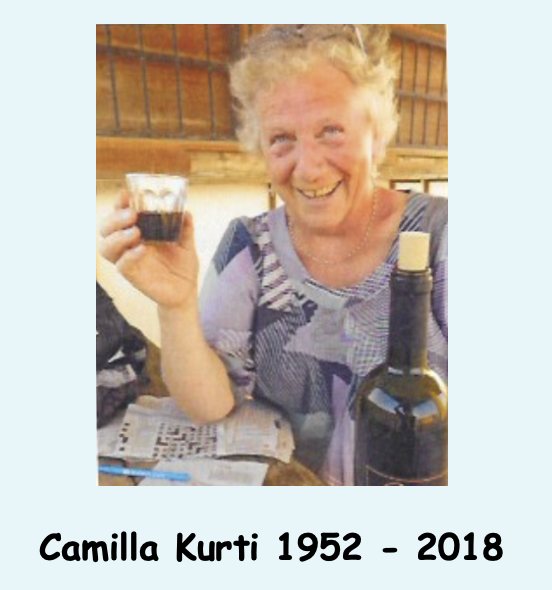 Violin-maker, singer, activist, linguist and friend extraordinaire.
She attended MEMF workshops for many years, singing alto or tenor and attending to the Saturday Grauniad crosswords at lunchtime, and left a legacy that is partly funding the day.  She was a particular fan of Robert Hollingworth and I Fagiolini's La Chasse film was part-sponsored in her name.   
Camilla had an extraordinary gift for friendship, and there are a wide circle of us who feel we have lost our most compassionate, empathetic and forthright listener. 
She had a distinctively warm and husky singing voice, and sang in many choirs and workshops. Above all she sang with Fish from Oblivion, a group she co-founded in 1996, singing a wide-ranging repertoire from Georgian table songs to early and contemporary choral music, from American Shape Note to an original song deploring Brexit. Fish performed at countless celebrations in and around Stafford, most frequently at St Mary's church. In her final year, singing was the greatest joy to her. She has died of cancer, aged 66.