The Gabrieli Times Table with Tutor Alison Kinder
February 5 @ 10:00 am

-

5:00 pm

£18 – £23
This will be an innovative multi choir day of music by Giovanni Gabrieli, with Tutor Ali Kinder, increasing the choir numbers as we go from 6 parts, to 8 parts (two choirs), to 12 parts (three choirs) and 14 parts (three choirs)
We welcome all singers and instrumentalists (strings, recorders, reeds and brass all welcome) Pitch A=440. Fees for MEMF and other EMF members is £18, non-members £23.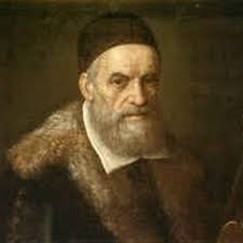 Nephew of the great Andrea Gabrieli and student of Orlando Lassus, Giovanni Gabrieli held the posts of both principal organist and principal composer at the basilica of St Mark's in Venice. This workshop will look at four pieces from his vast output, two with sacred texts and two secular. As well as being beautiful music, it will hopefully be fun to witness the expansion of our ensemble into ever increasing numbers of parts during the day!
Alison Kinder read Music at Oxford and then studied viol with Alison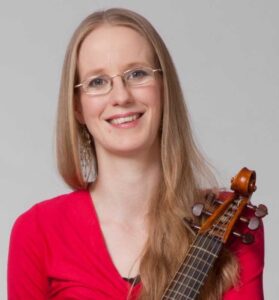 Crum at Trinity College of Music, being awarded the college's Silver Medal for Early Music Studies. Her love is of viols in all shapes and sizes, from soundpost-less Renaissance instruments to 7-string baroque basses. Alison is an enthusiastic teacher both privately and on courses, and she runs the Rondo Viol Academy with fellow teacher and player Jacqui Robertson-Wade
Booking now open – please scroll down
The Gabrieli Times Table with Tutor Alison Kinder
Online booking
Use the form below to book places on this workshop. If you cannot see a form, try refreshing the page.
Please note that you will need to pay us separately by cheque or bank transfer – details below.